Big River Guide Service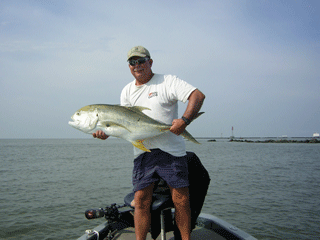 Terry Bates
547 Gaylo Drive
Greenville, MS 38701
(662) 332-3341

Type of fishing:
Light tackle for bass, bream, catfish and crappie.
Location:
Central Delta.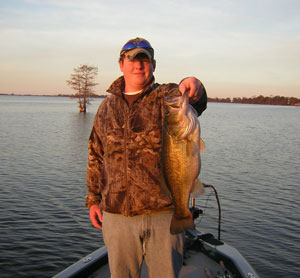 Description:
Come to the Delta and you'll find fishing at its finest. With the mighty Mississippi River running through the heart of the Delta, fishing opportunities are unlimited. While catches are bountiful, we ask that you keep only those bass that will be mounted. If you would like to take in the beauty, we also offer tours on the Mississippi River and its oxbow lakes for bird watching and site seeing. Rates are available upon request, Monday through Sunday 6:00 pm to 10:00 pm.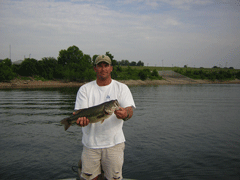 Furnished:
Boat, gas, oil, ice, life jackets, lunch (full day only), lures, rod and reel (if needed), and guide with 20 years experience.

Needed:
Fishing license.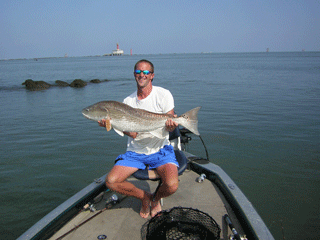 Cost:
Trips are by reservation
$150, half day, one person
$200, full day, one person
$200, half day, two people
$250, full day, two people

Visa, Mastercard, Discover or American Express accepted.
A 50% deposit per person is required. It is 100% refundable upon 14 day notice of cancellation.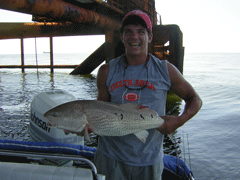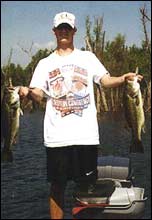 Certification:
Completed the Mississippi Outfitters Association training program.